Welcome to Odense International
We are looking forward to seeing you in Odense in 2023!
Kim Bolleby from Sweden won the 2022 edition of Odense International after fantastic play during all the final steps where he participated!
Thanks to all for participating ths year!
Registration for the turbo must be made during registration and payment, which must take place before the squad starts and is only valid for squad just entered.
We will open for the 2023 registration in the begining af april 2023!
Results will be present on a game to game basis as the suads are conducted!
Follow your favorites!
Follow us, so you don't miss any information.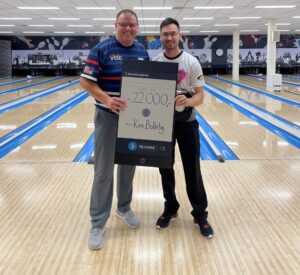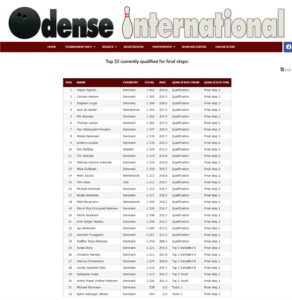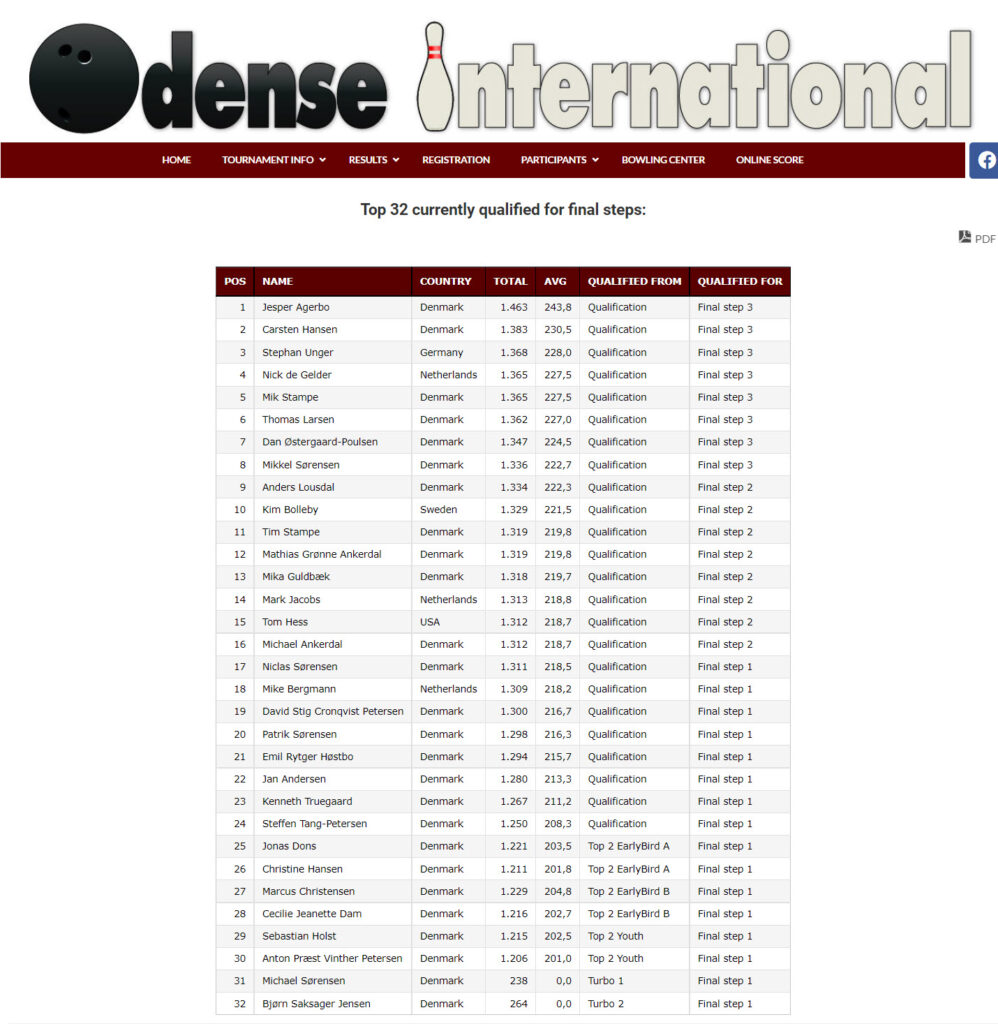 All are set for tomorrows final steps – check out the results!
Read More »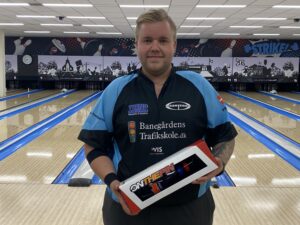 Bjørn Saksager Jensen, Denmark Total score: 1226
Read More »