Welcome to Odense International
We are looking forward to seeing you in Odense in 2022 for our 10th anniversary!
As it is the 10th time, we have made an anniversary pot with extra prizes for the combined result on your two best squads!
Registration for the turbo must be made during registration and payment, which must take place before the squad starts and is only valid for squad just entered.
We are ready to recieve your registration!
Don't hesitate to choose your squads and sign-up!
Results will be present on a game to game basis as the suads are conducted!
Follow your favorites!
Follow us, so you don't miss any information.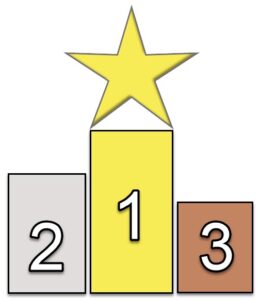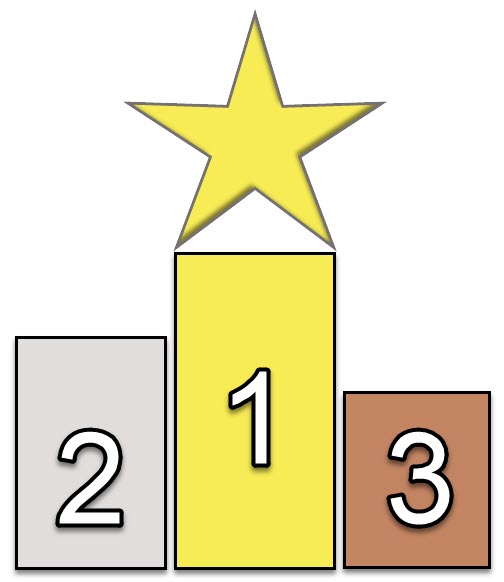 We have changed the way to play the final steps! There will be four steps, tree steps with 16 players in each. No. 1-8 and
Read More »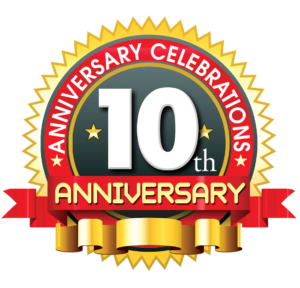 As it is the 10th time, we are conducting Odense International, we have made an anniversary pot with extra prizes! Just play two ore more
Read More »